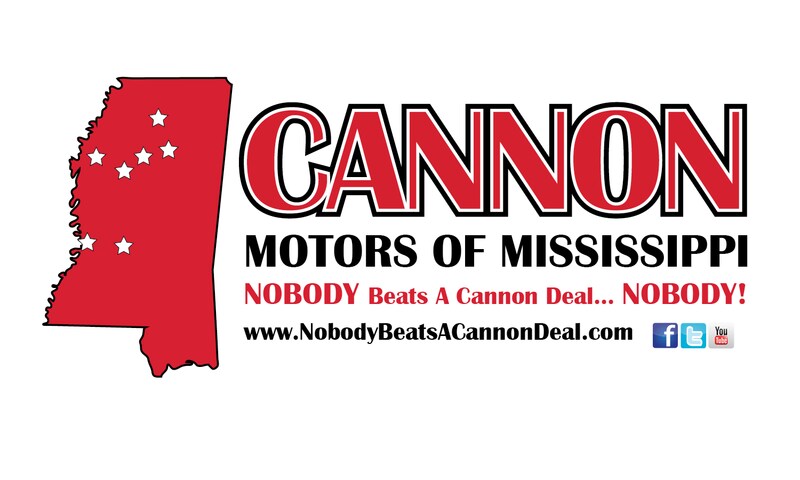 Cannon Motors is currently seeking a full-time Internet Sales Coordinator. This position is responsible for working our internet sales leads and providing the best possible experience to our customers!
Requirement: This position has a set schedule of Monday-Friday from 10 am- 7 pm, and Saturday from 8 am-5 pm. You will receive one weekday off a week, with one rotating Saturday a month off for a total of 40 hours worked a week.
Compensation is a hourly base pay plus uncapped commission.
Please send a resume, references, and contact information with your application to nthiry@nobodybeatsacannondeal.com
Job Type: Full-time